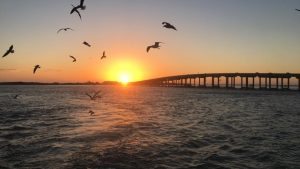 We are working on things here at the "100 Proof" website. Check back soon to see our blog! In the meantime, check out the other things our site has to offer. Also, go check out our Facebook and Instagram!
There is no related post.
Latest Testimonials
Please config your Portfolio Category ID from admin theme options.